10-20-2014, 08:04 AM (This post was last modified: 10-20-2014, 08:35 AM by ptg_dimiav.)
lately I was looking whats new in Steam store,
then I Have noticed one particular game:
"Secret of the Magic Crystals"
http://store.steampowered.com/app/45100
just by looking at the magical screenshots: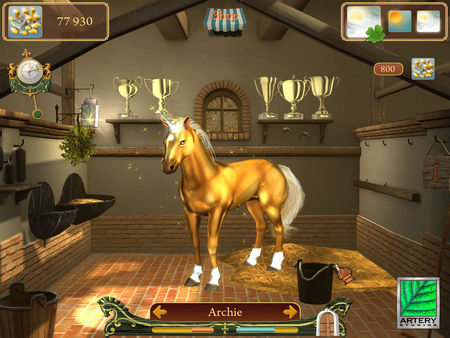 and such praising reviews:
immediately I have realized Bark must have this game in his Steam Library.
I left to no other option but to buy it for Bark.
Needless to say, Bark was grateful.
but i fear bark's collection is not perfect. there are still 2 DLC's and a soundtrack for this game:
so i urge you guys, anyone who want's to see Bark fulfill his Destiny with the Magic crystals please help and get this DLC's and soundtrack for him.
P.S.
Bark - for every 15 minutes of Gameplay I will give you +1 REP and I encourage everyone else to do so